Vegan diet? Check. Cruelty free beauty products? Check. Now, here's how to create a vegan home, too!
There can be little doubt that veganism is on the rise.
When Veganuary was launched in 2014, 3,300 people signed up. By 2017, a staggering 168,000 signed up, and those were just the numbers that signed up officially online. Notably, 84% of this year's registered participants were female, while 60% were aged under 35.
And if you want to talk about vegan celebs, we could name Ellie Goulding, Ariana Grande, Woody Harrelson, Ellen DeGeneres, and many, many more.
The main reasons for going vegan are cited as: animal welfare, health concerns, and environmental reasons.
As we all know, veganism means consuming no animal products. And most vegans are also aware that this extends to their wardrobes, too. Consequently, they shun leather, wool, fur and other animal based products.
But what about…vegan homes?
Given the amount of leather furniture, silk drapes, wool blankets and beeswax candles and floor waxes on the market, committing to a vegan home can look like a big job.  But it doesn't have to be overwhelming. If you know what to eliminate (and what to replace it with), making your home cruelty-free and vegan can be a pretty simple process.
Here, I've written up the ultimate guide on how to create a vegan home.
5 Steps To Create A Vegan Home
1. Prepare To Create A Vegan Home
Before you can start transitioning from an everyday household to one that's animal- and eco-friendly, there's a lot to think about.
When learning how to create a vegan home, you have to know which products, materials and derivatives need to go.
Some are pretty obvious, but others include products that most people don't even realise contain animal products and byproducts. 
Toss out the:
Beeswax polishes

Cleaning products, like bleach and others (which are likely tested on animals)

Down pillows, cushions or duvets (donate to homeless shelters) 

Fabric softeners and some soaps (may contain tallow; likely tested on animals)

Fur blankets or decorations (donate to PETA)

Lanolin-based cleaners

Leather furniture or accessories

Products with red dye derived from carmine (crushed bugs)

Sheepskin throws and mats

Silk curtains and cushions
You should know that even when some products appear to be byproducts of the meat industry (like sheepskin or suede, for example), that's not always the case. And even plant-based products, like carnauba wax and palm oil, are significant contributors to animal cruelty all over the world.
Of course, don't literally throw these in the rubbish. Donate them all to a homeless shelter! They shouldn't go to waste, and PETA takes donated leather and fur to keep the homeless warm each winter. See more suggestions on what to do with your old products, below.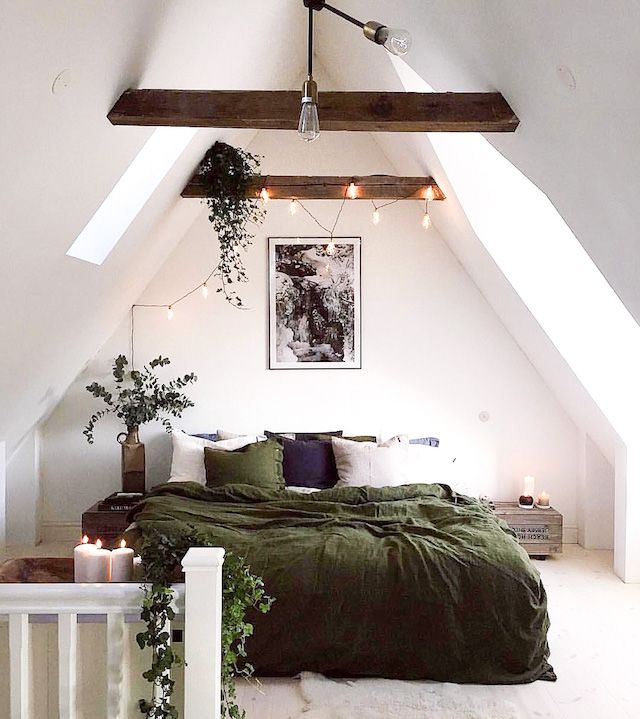 What to Do With Animal Unfriendly Products 
When wondering how to create a vegan home, one thing you'll have to decide on is what to do with the products you can't keep around any longer. There are a few ways to approach this, so you'll have to weigh up your options before you make a decision. Here are the most common options:
Use it until it dies:

You might decide to just keep using your household items until they're worn out and basically dead. When the items are no longer useful, then you can trash them and replace them with new cruelty-free products.

Donate or sell: Did you know that PETA gives donations of leather and fur items to keep the homeless warm?

Your fur blankets and pillows, feather pillows and duvets will be most welcome. Other items, like leather furniture, can easily be sold on sites like eBay.

Dispose of responsibly: If you decide the first two options aren't for you, please ensure you dispose of your non-vegan items responsibly. For example, household cleaners and paints may need to be thrown out in special containers, or collected by your local council, to ensure they don't pollute our groundwater.
Image credit below here.
2. Look For Vegan Home Cleaning Products
Even if you've ditched some much-loved items and brands, don't worry. There are plenty of alternatives that are actually better than their animal-based counterparts.
Many are plant-based and some are synthetic. But either way, these alternatives below will be welcome items in your home.
An important aspect of learning how to create a vegan home is considering your cleaning products. Most big commercial brands are tested on animals.
Today, there are plenty of vegan and cruelty-free alternatives to chemical cleaners. Look for products that feature a cruelty-free logo. Some animal-friendly and cruelty-free products (at least as of this writing) include:
Image credit: decorandocomasi.blogspot.com
3. Seek Vegan Home Furnishings & Bedding
One of the most fundamental steps in how to create a vegan home is using cruelty-free, vegan furniture.
Luckily, today, many furniture companies have strong cruelty-free policies, including:
Synthetic leathers feel just like the real deal. And you can opt for faux fur and down alternatives made from both plant-based and synthetic materials.
Vegan Bedding Companies 
Microcloud

Primaloft

Tontine
*Side note: If you're shopping for a vegan mattress, choose wisely. Sometimes they're made with latex, which can contain casein (a protein found in mammal milk).
Remember:  Don't fall prey to the cruelty-free logos that some companies put on their products. In many cases, they're misleading, and in others, they're completely fabricated. Your best bet is to find a company with a logo from Choose Cruelty Free, PETA or Leaping Bunny, which each vet and accredit businesses.
Even then, double-check the company's reputation on the organization's website. (Unfortunately, anyone can download and use these logos.)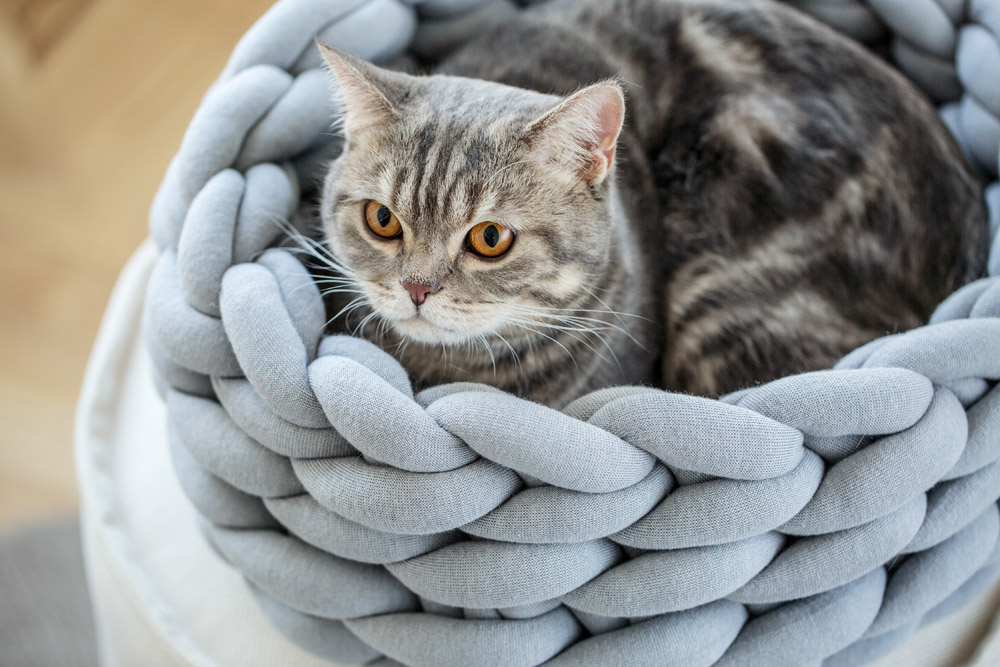 4. Learn What To Look For
You may realise by now it's not that easy to create a vegan home. so here are a few tips to keep in mind.
Know that animal testing is never required for household products or cosmetics. Neither the U.S. Food and Drug Administration and the U.S. Consumer Product Safety Commission force companies to test these types of products on animals. In fact, most chemicals and products have already been tested on animals in the past, making it even more unnecessary to do so now or in the future. That being said, many companies still do this, so be sure you stick to point 1.
Look for labels. Namely:

Leaping Bunny

,

Cruelty-Free Kitty

and

Logical Harmony

to find vegan house cleaning brands and products. Leaping Bunny even has a

cruelty-free app

 you can download on iPhone or Android devices.

Make your own products. Yep. I said it. The best way to know for sure your cleaning products are vegan is to create your own. Here are some ideas for that.
Don't assume basic household items are vegan. Soft furnishings and even insulation can be stuffed with wool. Blankets can be wool-blended. Wood and plastics can be glued with adhesives made from animal parts. Don't be afraid to ask companies directly when you have a question.

The more you know, the better decisions you can make.
Image credit below here.
5. Deal With Your Pantry & Bathroom Cabinet
I saved the most obvious task to create a vegan home for last. Namely: dig out your non-vegan foods and beauty products.
There are loads of foods you might think are vegan, but actually aren't. These can include:
some wines
baked beans
candies
bread
and more. Click here to learn more.
As for cosmetics, well, that's a long story. There are actually tons of animal ingredients still used in skincare, makeup and grooming products. And even if your cosmetics don't include any, they may still have been tested on animals. Once again, the best way to be sure is to look for a certification on the product, like PETA approved or Leaping Bunny.
In conclusion, learning how to create a vegan home takes a bit of effort. But it's well worth it for your conscience – and for the animals!
Do you have any more tips of your own on how to create a vegan home? Let us know in the comments, below!
Latest posts by Chere Di Boscio
(see all)