The dangers of air fresheners are enough to put you off them forever! Learn why here
By Chere Di Boscio
True story: once, in a Parisian gym, the owner opened the door of the facility, went outside with a colleague, and had a cigarette, with the door open. Smelling smoke whilst running on my treadmill, I looked around for the culprit. I then ran off the machine and angrily shut the door. When the owner came back in, he apologised. He then proceeded to spray a chemical air freshener in the room. I was forced to inhale it deeply, since I was on a treadmill.
Moments later, I had the worst asthma attack I'd had in years.
For some reason, people seem to believe that the contents of aerosol air fresheners are exactly what's portrayed on the package. For example: ocean spray, dew drops on flowers and juicy citrus fruits.
But if they stopped to read the label, they would be horrified.
Air Freshener Dangers
There is a cocktail of toxins in the vast majority of 'air fresheners' that really should have them labelled as 'air poisoners'.
One of the main ingredients – and one of the main dangers in air fresheners – are phthalates. Phthalates are chemicals that are added to not only air fresheners, but perfumes as well, in order to sustain the fragrance in the product for a longer period of time.
These chemicals are considered highly toxic, particularly for children and babies, and can cause asthma, irregular heartbeats, headaches, depression, earaches, diarrhea, and possibly even cancer.
Even though they may not be listed on the tin, many air fresheners on the market still contain phthalates. In fact, a recent study even found phthalates in brands that were marketed as being 'natural'!
Terpene is another toxin found in room sprays. When this volatile compound encounters ozone, the combination of the two elements creates formaldehyde, which the International Agency for Research on Cancer classifies as a potent human carcinogen.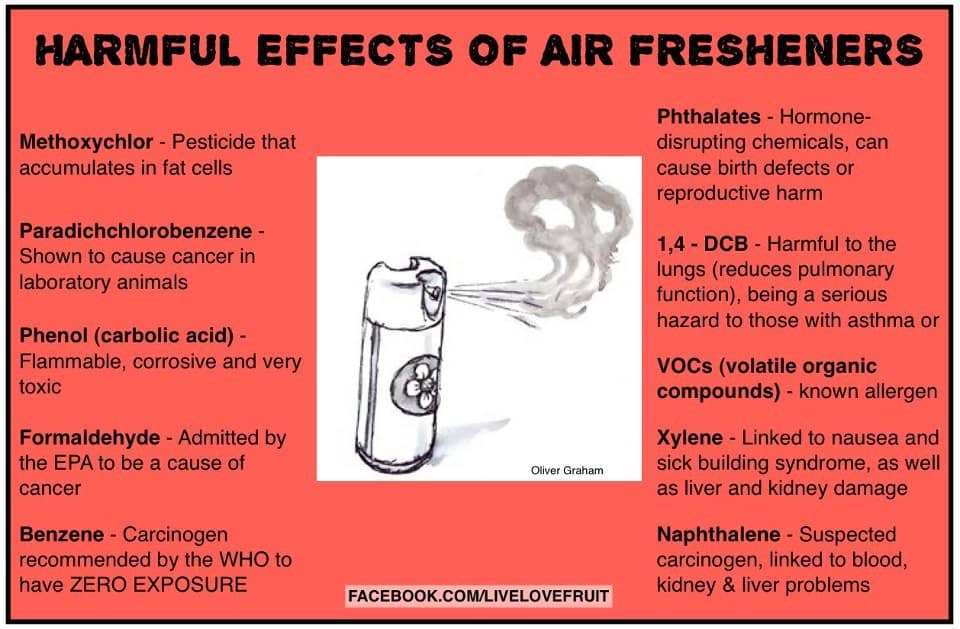 The Health Effects Of Air Sprays
As I unhappily discovered in the gym, another health problem brought on by air fresheners is that they can increase your risk of asthma by as much as 50%. That's thanks to ingredients like DCB, according to a study by the European Community Respiratory Health Survey.
But while asthma can be brutal (as I well know), the dangers of air fresheners extend to even worse illnesses. Like cancer.
Some of the worst ingredients in air fresheners are known carcinogens. These include benzene (of which there are NO safe levels), and naphthanlene, (which can cause eye, ear and respiratory issues, as well as cancer).
Things get even worse when you consider "fragrance." By law, brands don't need to list exactly what's in this ingredient, as it's considered a 'company secret'. "Fragrance" could, therefore, include any number of carcinogens, animal parts, irritating chemicals, you name it. And to make matters even worse, many of the same ingredients in air sprays are also in body sprays and perfumes!
Brands To Avoid
Confused about which brands present the worst dangers of air fresheners?
According to The Daily Health Post, you should particularly watch out for these brands:
Air Wick Scented Oil
Febreze NOTICEables Scented Oil
Glade Air Infusions
Glade PlugIn Scented Oil
Oust Air Sanitizer Spray
Those are the most popular brands – and the most harmful.
Not sure how to make your house smell fresh, then? Read on!
More Natural Air Fresheners
Luckily, you can avoid the dangers of air fresheners by employing a few natural tricks to scent your home.
For example:
Put a pot of water on the stove and heat below a boil. Add a few drops of organic aromatherapy oils like lavender, rose, or basil, and you'll be amazed at how these permeate the house.
Leave boxes of baking soda open in the corners of different rooms. Baking soda can help minimise odours related to humidity and eradicate many unpleasant smells.
Buy scented plants that can grow inside, like miniature roses or jasmine.
Remember that some plants can clean the air, and even remove some odours. Click here to see which work best.
In addition, there are a few natural air fresheners and scented home products you can buy, such as these below.
Avoid the dangers of air fresheners with an elegant scented candle or natural room spray instead! Housed in a chic, green, Italian crafted glass bottle, Cire Trudon's variety of gorgeous scents freshen your room through the power of herbal fragrances.
Our favourite? The Abd El Kader room spray, which features notes of fresh mint, lemon, jasmine and ginger.
Price: Around $125
This is the perfect solution for fresher air! This refreshing spray by 1001 Remedies contains a remedial blend of 19 essential oils, including citrus, thyme, and cinnamon, that not only make the room smell great, but even boost your body's natural immune system.
Price: Around $35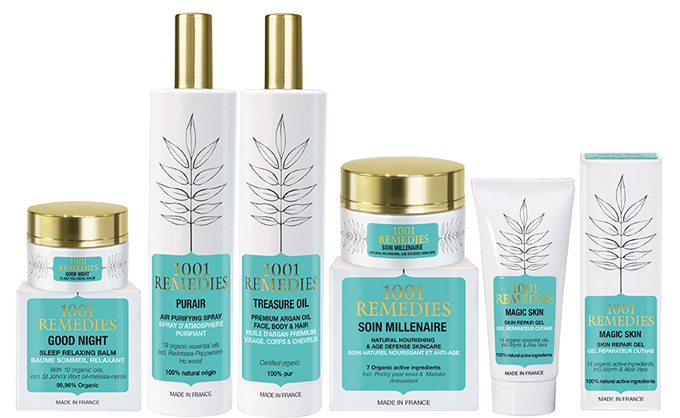 Made with only pure, organic essential oils, these room fragrances come in three scents:
Lemanja – An exotic fragrance, combining warming Organic Thai Lemongrass, Exotic Black Pepper counterbalanced by Sweet Fresh Basil.
Inika – Calming Organic Chamomile is hand-blended with relaxing Organic Lavender, healing Organic Rosemary and warming Lemongrass.
Dakota Meadow – A gorgeous scent envelopes your home in a pure, fresh and calming scent. Organic floral Geranium Rose and aromatic Sage, twisted with calming Lavender.
More than making your home smell fresh, these room perfumes can change the whole mood that permeates your house!
Price: Around $20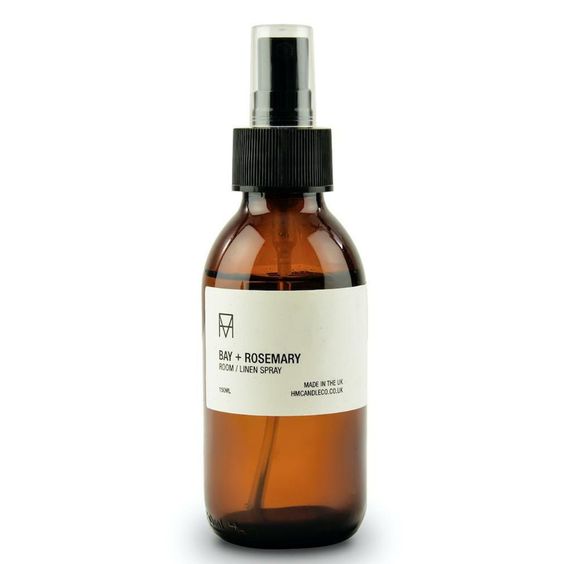 Conclusions
In short, if you're concerned about the dangers of air fresheners, but have nasty smells in your home, first of all, eliminate the possible stink. Clean mould off walls and shower tiles; open windows when cooking, and make sure pets are shampooed regularly, for example.
Then, if you really want to make your home smell sweet, use one of our natural scent suggestions, above.
Or even better yet, open a window. Nothing freshens the air quite like…fresh air.
Latest posts by Chere Di Boscio
(see all)