Rapper Akon is lighting up Africa with huge sustainable developments – including an eponymous city
By Diane Small
Aliaune Damala Bouga Time Bongo Puru Nacka Lu Lu Lu Badara Akon Thiam may not be the catchiest name for a rapper, so no wonder it was shortened to Akon. But even that can be a tricky one: I remember the first time I met this musician, at a party for Puff Daddy (or is it Sean Combs? P. Diddy?) in Paris. The Senegalese-American singer introduced himself and asked me if I'd heard of him. When I answered in the negative and asked him to clarify his name (was it Acorn?) he was a bit offended….he even asked me 'do you even have iTunes?!'
But since then, I've learned who Akon really is, and he's much, much more than a musician – he's a huge philanthropist, visionary, and role model, thanks to his love of Africa and solar energy.
How Akon Is Lighting Up Africa
The US based rap star – who says he most identifies as Senegalese – also runs the record label Kon Live Distribution, owns a fashion line called Konvict clothing, and was a producer on Gwen Stefani's Sweet Escape Album, so it wasn't much of a stretch for him to create yet another new company. But this one aims to improve millions of lives in rural Africa.
Akon Lighting Africa has brought solar power to over 600 million Africans who don't have electricity, and Akon's "Solar Academy" has given African engineers and entrepreneurs the skills they needed to make it all happen.
Launched at the United Nations Sustainable Energy for All Forum in New York, the Academy saw its first project open in Bamako, the capital of Mali. Local people were trained in maintaining and creating small community-based power systems known as "micro-grids".
The impact of having continuous energy was enormous: streets became safer, children could study longer, people could access more information via radios, computers and televisions, and small businesses could expand their activities and revenues, to name but a few advantages.
Given that most of Africa has around 320 days of sunshine a year, solar energy is the perfect source of electricity. And unlike larger, more ambitious projects funded by the likes of the IMF and World Bank that never see the light of day thanks to bank and governmental corruption, Akon Lighting Africa is far beyond a money-spinner for Akon. As Samba Baithily, co-founder of the project along with Akon and community leader and consultant Thione Niang, says: "We are doing more than just investing in clean energy. We are investing in human capital."
With 70 percent of Africans being under 35, creating sustainable jobs is essential, but Baithily believes there is much potential for success: "We have the sun and innovative technologies to bring electricity to homes and communities. We now need to consolidate African expertise, and that is our objective," he says.
So far, the project has provided solar street lamps, micro-generators, charging stations, and home kits to several countries – Benin, Burkina Faso, Democratic Republic of the Congo, Equatorial Guinea, Gabon, Guinea, Kenya, Namibia, Madagascar, Mali, Niger, Nigeria, Senegal, and Sierra Leone, to name a few.
It's not the first time Akon has ventured into philanthropy; he also has a charity called the Konfidence Foundation, which promotes health and education, and supports underprivileged kids in West Africa and the United States.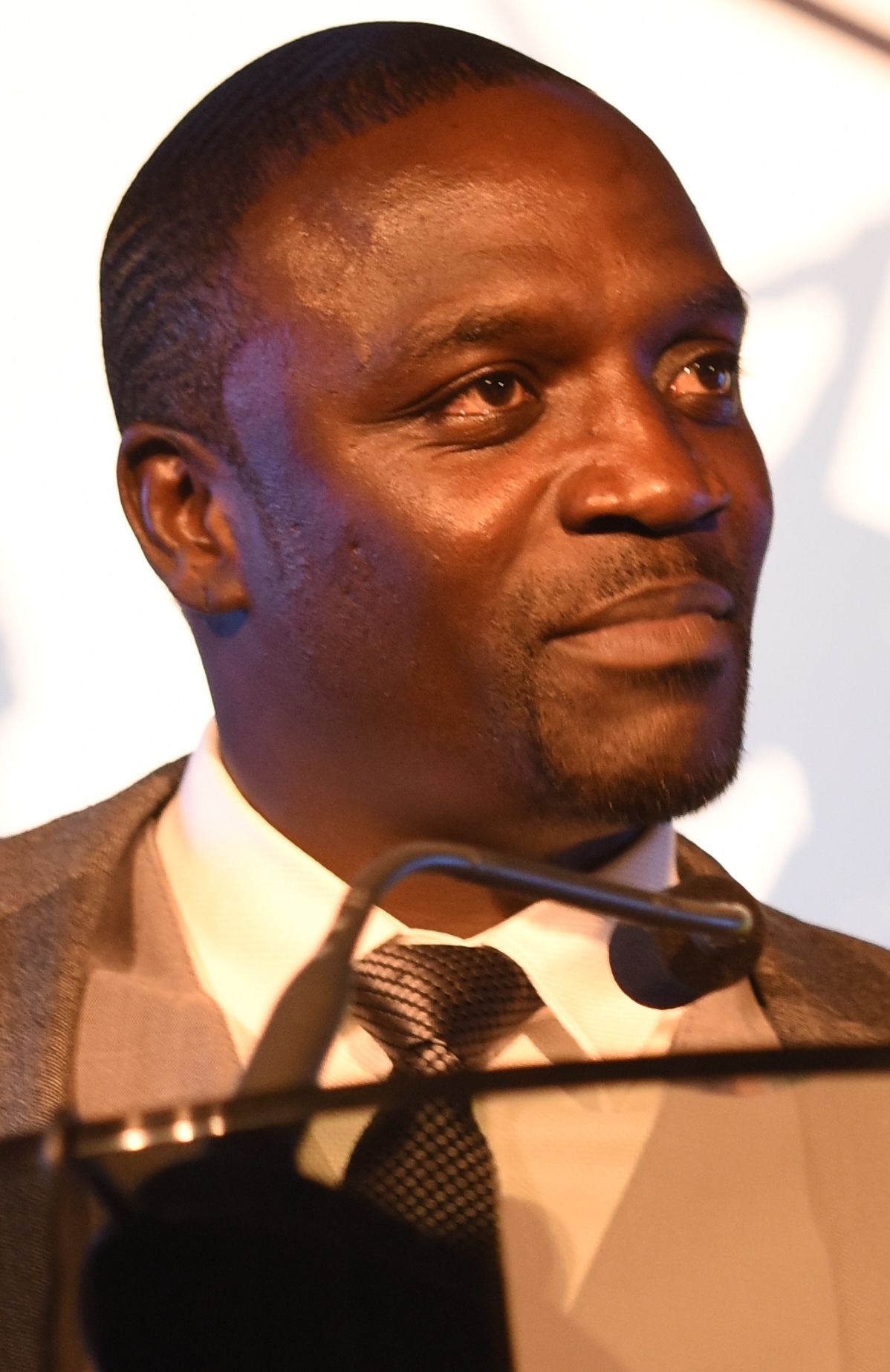 Welcome to Akon City
So, what has motivated the star into such generosity?
Having grown up in Senegal, Akon knows what it's like to live with a lack of power – literally and figuratively. Having no electricity "stopped us from doing the things we need to do," he said. "There wasn't enough electricity to pull from." He calls using solar energy to boost Africa's energy capacity a "no brainer," and stresses that this is not a case of charity:  "We want to empower the people to develop their own opportunities…[But] before you empower people you have to educate them."
And what better way to educate them than to build a whole city, complete with schools, training programs, its own grid, and even its own cryptocurrency?
That's exactly what the star is working on right now.
The singer, who has previously said he would consider running for President of the United States, told Nick Cannon, "It's Akon City. It's all renewable, the Akon-tainment solar city. A real physical place, it's going to have a real airport." Based in Senegal, the city has a projected completion date of 2025, and Akon says it will be his own, personal version of Wakanda, the fictional country located in Sub-Saharan Africa, home to the superhero Black Panther. 
According to the Evening Standard, the city will be built on "2,000 acres of land gifted to Akon from the President of Senegal" and will be a five minute drive to its own airport, plus nearby Dakar.
He also said he hopes that his cryptocurrency – called AKoin, of course – would take off on an international level, stating that it "could be the saviour for Africa in many ways". We can only suppose he's mainly referring to a cryptocurrency being able to dodge the hyperinflation, devaluation and corruption that are often found in African economies.
Clearly, Akon's heart is bigger than his gangsta music suggests, and unlike other African projects implemented by smug celebs like Bono and Bob Geldof, we have high hopes for this one actually sparking a shift in  power to not only African energy grids, but to Africans themselves.
What are your thoughts? Let us know in the comments, below.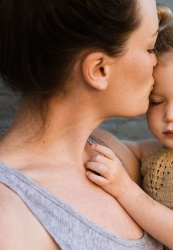 Latest posts by Diane Small
(see all)