It's very likely that some of your favourite beauty brands are giving in to China's cosmetic cruelty. Be aware!
By Diane Small
Let's face it: with most chemical ingredients on the market already having been proven to be safe, there really is no excuse for animal testing anymore. For any new ingredients that may be added to cosmetics, L'Oreal has developed a lab program called EPISKIN, which can determine the effects of how human skin would react to various substances, and ToxCast is another high tech method that  is able to produce the same results for scientists as animal toxicity tests.
So efficient are these innovations that the European Union has now implemented a full ban on cosmetic safety testing on animals. What this means is that any European cosmetics created from 2013 onwards will not have been tested on animals. The EU has also extended this cruelty-free policy to foreign companies. If they wish to sell in Europe, they will have to ensure that their cosmetics are also not animal-tested. If they do so, they will earn themselves a little leaping bunny logo, which informs consumers that the product they are buying is cruelty free.
One possible consequence of this may be fewer American brands being sold in Europe. In the USA, cosmetic safety is controlled mainly by the United States Food & Drug Administration (FDA) and  the Safe Cosmetics Act (SCA). The rules laid out by these regulators on animal testing are rather vague, but with this new EU legislation, it's possible that American and other foreign brands may be further encouraged to stop testing on animals if they wish to sell abroad.
Unless they focus on the Asian market, that is.
China's Cosmetic Cruelty
Cosmetic sales in China are booming. This is terrible news for animals and animal lovers, because although other testing methods, such as those used by L'Oreal, are faster and just as accurate as animal tests, the rather backwards Chinese government requires that every cosmetic product sold in the country undergo several tests on animals before it can be sold, even if it has already been tested and proven safe in other countries.
What this means is that even ethical EU companies that do not test on animals will have to do so with their products if they want to sell them to Chinese customers. Outraged by this twist in legislation, the animal-rights group  PETA is now lobbying to change this reliance on animal testing, but unfortunately, China is still making it very difficult for ethical, organic and natural beauty companies to bring their tried-and-true cruelty-free products to China, unless they conform to regulations there and pay to have their products animal tested.
And what's worse is that Chinese consumers seem to be completely oblivious to the pain and distress cosmetic testing can cause animals.
No More Leaping Bunnies
Some of the companies that have been forced to remove the Leaping Bunny logo that declares them free of animal cruelty now include the following:
L'Occitane
Yves Rocher
Dior
Chanel
Caudalie
Estee Lauder
Tom Ford
Clinique
Lancome
Givenchy
YSL
L'Oreal
This change came about after these mainly French firms decided to sell their goods in China, where animal testing on beauty products for human use is still actually required by law. America's Proctor & Gamble, which owns Gillette, Crest and Braun, and Estee Lauder, which owns Clinique, Tom Ford, Elizabeth Arden, MAC, La Mer, Bobby Brown and surprisingly, the 'eco-friendly' brands Origins and Aveda, are also included in the group that test on animals in China.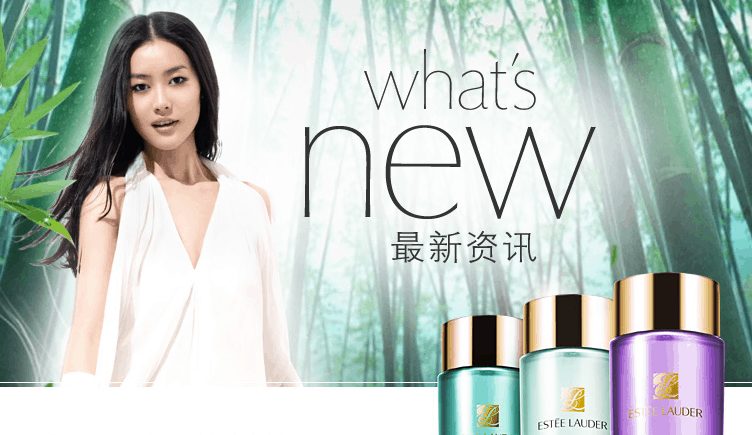 Western Beauty Brands: Cruelty in China
Clearly, these companies believe continued growth in a US$32  billion beauty market is more important than killing thousands of animals per year, simply to test cosmetic ingredients, most of which have been proven safe already. Although animal testing is still fairly common in other big markets like the United States,  China is the only major market where companies must legally test every new beauty product on animals.
According to London-based animal-rights group Cruelty Free International, "rabbits are killed or ingredients dripped into their eyes during Chinese tests".  PETA estimates that at least 72 animals are used for each product.
The EU, on the other hand, tightened regulations even more to also prohibit products tested on animals anywhere else. Therefore, it would be against European policies to sell any product that has been tested on animals in China, so companies would need to reformulate their goods for the two markets.
L'Oreal stated that in 1989, the company was able to end all testing of its products on animals, without making them any less safe. In addition to that, they claim that "since March 2013, The Group no longer tests on animals, anywhere in the world, and does not delegate this task to others. An exception could only be made if regulatory authorities demanded it for safety or regulatory purposes". Which means that yes, they are OK with animals tests to appease to China's cosmetic cruelty.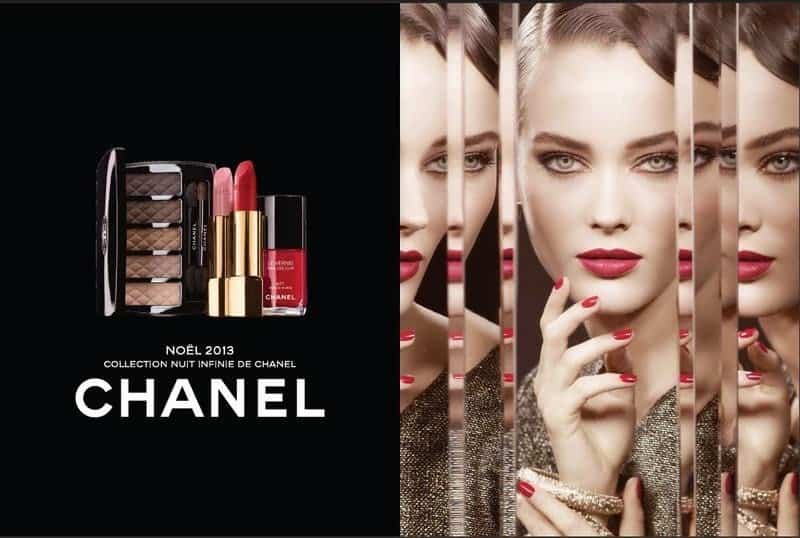 Profits Before Ethics
Exceptions? According to L'Oreal, "the exception is very rare and has not occurred since March 2013", yet they also declared that  "local authorities could choose to reexamine the safety data of a known family of ingredients, and could require new safety data", which take us back to the situation in China.
L'Oreal says they are not doing the testing themselves, but that: "in China, the regulatory authorities carry out within their evaluation centres animal tests for finished cosmetics products before these are placed on their market. We think these tests are unnecessary but we cannot prevent them."
We think this is a poor excuse. Britain banned animal testing as far back as 1998, and several large cosmetics companies including Paul Mitchell, The Co-operative, Superdrug and Marks & Spencer all have Leaping Bunny certification, meaning they are cruelty-free.
Thank goodness that even if the Chinese government is doing the animal testing rather than the brand, several British brands, such as hair-care giant John Paul Mitchell Systems, find that unacceptable. JPMS pulled out of China after being informed that the company would have to pay for government-run animal tests in order to continue selling its products there.
Paul Mitchell CEO and co-founder John Paul DeJoria put sales in China on hold last year and confirmed they will not sell products in that country in order to remain committed to the company's cruelty-free policy. Revlon has also pulled out of the country due to China's cosmetic cruelty. Why aren't the French brands taking the same position?
Next Steps
According to L'Oreal, the group has been working in close collaboration with Chinese authorities to bring rapid change to the regulatory framework of products that require animal testing in order to recognise alternative methods that are already validated in many other countries. However, the fact that the French cosmetics giant has started buying up local beauty brands to sell to the Chinese market makes us doubt their commitment to cruelty-free cosmetics.
According to Xu Jingquan, the General Secretary of the All-China Federation of Industry and Commerce, China is not averse to the idea of tests without animals, although developing expertise will take time:  "Our R&D [Research and Development] isn't as sophisticated, and the consumer here doesn't think as much about ideals such as animal testing… they care about the price, the brand and the product," said Xu Jingquan. Nice. Cheap price before animal pain.
This fact is reflected in the Chinese preference for Korean beauty products, which have no restrictions about being tested on animals, and which are cheaper than Western brands.
While China seems to be considering easing rules on animal testing for some "non-specialised cosmetics" manufactured in China (such as shampoos, soaps, nail products and some skin products), it seems that with its ever-growing demand for ivory, coral, tiger bones and penises, rhino horn, shark fin and other exotic animal products, animal cruelty in China won't stop any time soon.
Meanwhile, Western brands like L'Oreal continue to court Chinese consumers. But with their kowtowing to China's cosmetic cruelty, we predict they'll be losing a lot of Western customers at the same time.
All images: Fair use of the stipulated brands' adverts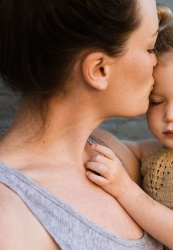 Latest posts by Diane Small
(see all)