By Diane Small
ARTICLE 22 would like to drop a bomb on you. A bomb that's detonated by love, and explodes with kindness.
The brand designs beautiful and meaningful collections that tell unknown stories and give back to communities in need. Its first collection, called Peacebomb, was constructed from Vietnam War era bombs by Laotian artisans.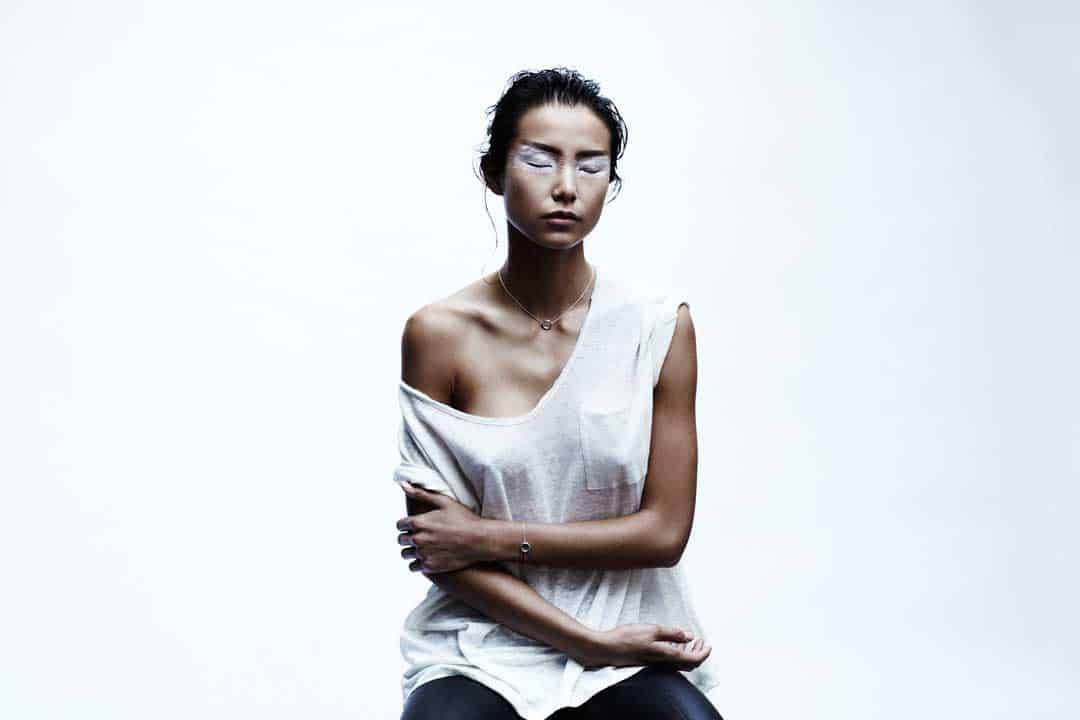 The collections are made not from mined metals and gems scraped out of the Earth's belly, but modern artifacts with a distinctive story. They're certainly curious to behold, and can start some interesting conversations. They also make a statement about turning the remnants of war into something positive.
Driven dually by design and development, ARTICLE 22 cultivates the untapped talents of artisans in forgotten or off-the-beaten-track places, promoting entrepreneurship and community development in impoverished areas.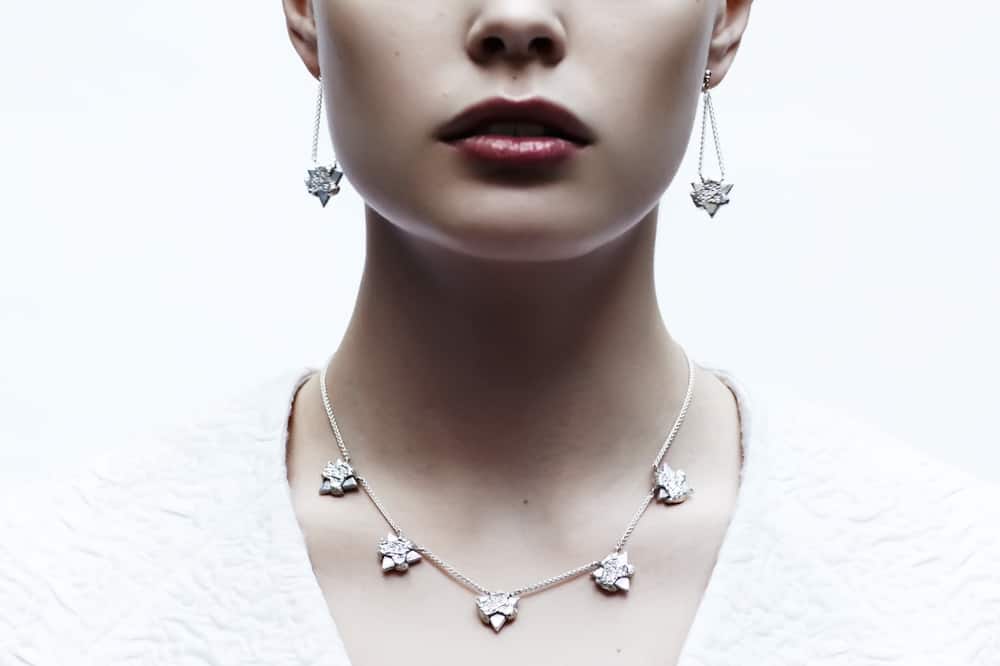 But the legacy of war casts a long shadow, and there are still incidents today of children dying or being maimed due to hidden landmines from a war almost half a century ago. So perhaps most important of all the good it does is the fact that the brand demines three squared metres of dangerous land for every bracelet sold.
ARTICLE 22 has been recognised by global consumers and press as pioneering the transformation of weapons to jewellery and, more generally, the tangible value of transformation through fashion.
For more information, please click here.
Related articles
This site uses affiliate links with brands we trust, and if you make a purchase using a link, we may receive a commission.
Did you enjoy this post? Want to show your gratitude? Please support us on Patreon!