By Arwa Lodhi
Not everyone is blessed with the thick brows of A-listers like Cara Delavigne and Lily Collins, and that can be painful, since it seems the whole world is now completely obsessed with bushy brows.
The trend for heavier brows likely came from the surge of gorgeous Middle Eastern Instagrammers, who have been  trimming and waxing their eyebrows into perfection since, well, forever. But what about we mere mortals who have fine, light brows, or worse – are losing them, due to over-plucking, thyroid problems, chemo, or other health issues?
Luckily, there are options that are far more permanent that continually drawing your brows in every morning: namely eyebrow transplants or microblading. But what's the difference? And which one is best for you? 
Microblading
Back in the days before microblading, tattooing was the main way the eyebrow-challenged would draw them in. But sadly, the results were generally far from satisfactory. Many complained about how unnatural and permanent the end result was – they could even end up looking like they'd just served time in prison, and only had tattooing to use as 'makeup'. 
But microblading is not the same as tattooing, though the technique seems to be similiar. Basically, microblading is a type of eyebrow art. It's all about focusing on the best shape for each face – there should be a totally bespoke approach for each client.
Unlike tattooing, the process is very precise, thanks to the tool that is used which is as effectively as a pen. The nib is a sloped blade with 10-12 little needles at the end – needles that don't penetrate the skin like a tattoo gun does. Instead, it just delicately scratches the surface, like a bit of a paper cut – but you won't feel a thing, as a numbing cream should be used before the procedure.
Medical grade pigment is applied only to the epidermis of the skin, creating fine, realistic and natural hair strokes. Because the treatment is done on the superficial layer of the skin, the results typically last from around one year to a maximum of three years, before fading away with dead skin cell turnover.
The technique is perfect for: anyone who already has decently shaped eyebrows, but would like some semi-permanent fill-ins.
Cost: $300-500
Cautions: There are people who are sensitive and allergic to some pigments, but this is extremely rare. Always perform a patch or scratch test to check you are not allergic prior to the treatment.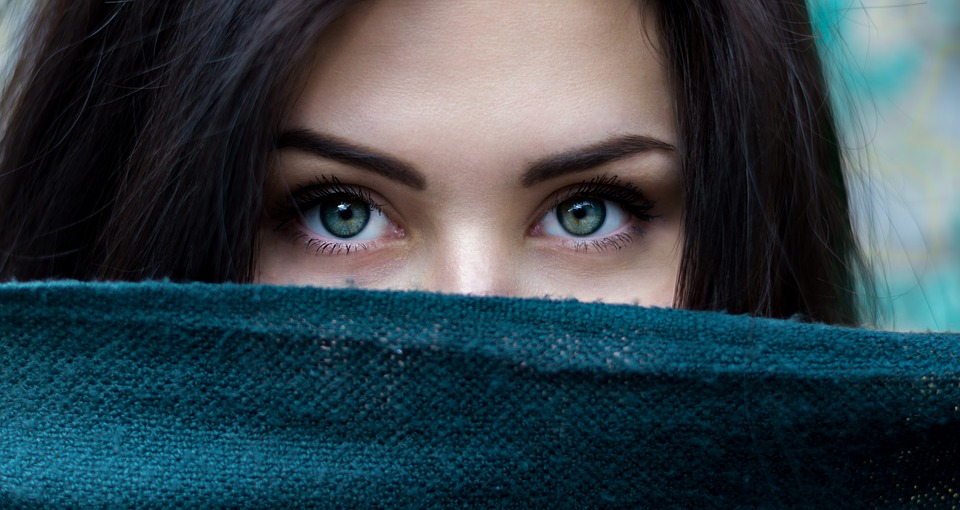 Eyebrow transplants
Eyebrow transplantation or implantation is the technique of extracting hair from donor regions on the head and relocating them in areas of hair loss. The hair that will be extracted has to be similar in texture as the natural hair of the eyebrows. Later, the extracted follicular units are implanted in the brow regions to achieve the exact shape the patient desires.
Unlike micro-blading, with eyebrow transplants, once the area heals, patients can trim, wax, or even thread their hair. The results are natural looking and permanent.
Treatments like FUE (follicular unit extraction) can extract hair and implant it in a way that leaves only the most minuscule of scars in the area. With a micro-punch that is nearly the diameter of the follicular units, donor hair can be extracted without damaging neighbouring tissue or leaving visible scars.
As for the implantation phase, a micro-blade creates incisions on the recipient site to implant the grafts with microscopic scars. Eyebrow transplants are also capable of restoring brows for patients who have lost them in accidents such as burns or injuries, or who have had bad experiences with eyebrow tattooing.
In fac, it has also become a popular technique with some celebrities, like the Lebanese beauty expert and entrepreneur Joelle Mardinian. She struggled with her poorly tattooed brows for years before finally resorting to eyebrow implants to restore the natural look of her eyebrows.
"My eyebrows now after surgery look exactly like my brows when I was young before I plugged them all out," said the TV star to Arab News.
The secret to successful implants is to find a highly experienced, talented surgeon. Turkish doctors are lauded as being some of the best, and you can find more information at vera clinic.
The technique is perfect for: anyone who has very, very thin or virtually non-existent brows, as well as those who have suffered from burns, injuries or chemotherapy
Cost: $6,000-8,000
Cautions: There's no guarantee which follicles will take, and the procedure can be a bit painful for awhile.
In summary
Before you make any decision, you should be aware that though big, bold brows are fashionable now, beauty standards evolve, and what looks awesome now may look ridiculous later. Since microblading doesn't last as long as implants, that may be the best option if you're going for a short-term change. But if you've got a medical condition that doesn't allow your brows to grow at all, implants are probably the better option.
And of course, whether you have naturally thin brows or not, it's always important to understand the concept of self-love and self-confidence. All types of brows can be beautiful! You should only seek brow thickening treatments for yourself – not to please others.
Main image: @patrickta/Instagram
Latest posts by Chere Di Boscio
(see all)