These different sustainable gifts for men suit all kinds of guys!
By Diane Small
Father's Day is once a year, but shouldn't you always honour the important men in your life with a bit of pampering and spoiling? As a very happy wife and a confirmed Daddy's Girl, I'd say yes.
Choosing sustainable gifts for men is never easy, though, mainly because 1) most of them hate shopping, so you never get to see what they like when they're browsing around and 2) they rarely tell you what they want.
But if you know they kind of guy you're shopping for, finding something to suit his style is a bit easier.
Here, we've found 12 different eco gifts for men of 12 totally different types, from geeks to hipsters.
12 Types of Guy, 12 Types of Sustainable Gifts For Men
1. Alternative Guy
Probably tattooed, his man loves any kind of music that would never be heard on mainstream radio, and considers himself a bit of a misfit. He probably already has a wristful of Shamballa jewellery, so we'd suggest something simple for everyday wear, like a beaded vegan leather bracelet.
It's 100% cruelty free, looks great with jeans, and doesn't cost the Earth – literally or figuratively!
Price: Under $20
2. The Intellectual
Whether he's planning to dig for the artefacts left behind by the civilisation of Ur or give a lecture on sustainable development, the intellectual needs a place to stash his Moleskin, pencils and Swiss army knife. Matt and Nat make bags from timeless eco-leather, to create positive change and promote conscious consumerism, which of course, he's surely all for too.
Price: From $150
3. Mr Class
This man is all about the family, work and faith. A responsible type, he's always got great words of advice for those who ask.
It's very probable he would love these recycled silver cufflinks. They not only look elegant, but they express a love for animals. You can choose from wild beasts, like these Canadian Snow Geese, or select from the breed of dog he owns – there are whippets, retrievers and German Shepherds, for example.
Price: From $50
4. The Hippy
Give the tree hugger in your life an actual bit of tree!
We Wood makes watches from sustainably sourced wood, which not only look great, but don't irritate the skin the way some metal watches can. And the best part? You can totally customise it by engraving something on the underside of the timepiece, be it Bob Marley's visage, a 'sweetleaf' motif, or a Dali Lama quote–any image, quote or pattern is possible.
5. The Gorgeous Groomer
He is NOT a 'metrosexual', he will tell you time and time again, But he does loves looking good, and why shouldn't he? He does love all the classic men's brands – his bathroom cabinet is full of them – but he's also been hearing more about the dangers of the chemicals lurking in skincare products.
Put his mind at ease with a gift subscription for men from Birchbox. He can choose whichever natural or organic skincare products he wants delivered to his door each month. It's the gift that keeps on giving, all year round!
Price: From $30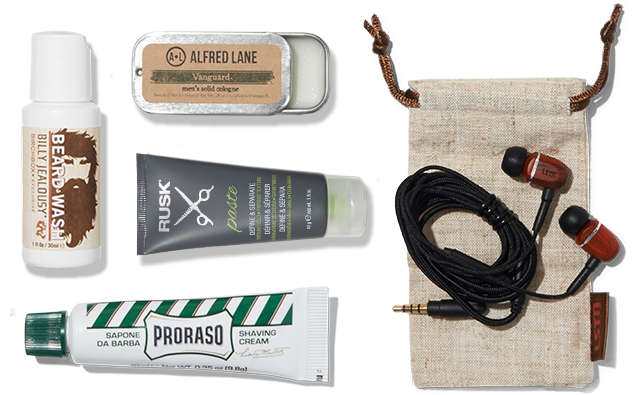 6. The Kitchen Creative
He knows his onigiri from his chipotle and loves to entertain. So why not gift him with this BBQ set made from upcycled hockey sticks?
Complete with a spatula, fork, bottle opener, and tongs, it's just the right gift for any BBQ King. Or any wannabe winger or grilling goalie, for that matter!
Price: Around $50
7. The Intrepid Traveller
Whether it's through strange cities, up mountains or across deserts, he just can't get enough of seeing the world. This wheeled, vegan-friendly carry on case by InCase will fast be one of his favourite things, whether he's going on a long haul trip or just staying at yours for the weekend.
Price: From $149
8. The Tech Geek
He can't live without his gadgets, which is fine. But given that we touch our devices several hundred times a day, and given that we're living in a post Covid world, it's important to keep our phones clean and sanitary.
That's exactly what this PhoneSoap Phone Sanitizer does.
This handy sanitizer is also a charger!
It helps zap most of those germs without the use of nasty chemicals, through the power of UV light. Simply place the phone inside, attach the included charging cable, and close the lid. The case even has built-in acoustic amplifiers so he can keep listening to music or use his phone's alarm while it's getting its deep clean.
Price: Around $100
9. The Spiritualist
He checks his horoscope every day, has a lucky tee shirt and is pretty superstitious overall. So why not gift him with a personalised astrological reading  by renowned astrologer Claudia Vannini? You'll need to know his place, date and time of birth.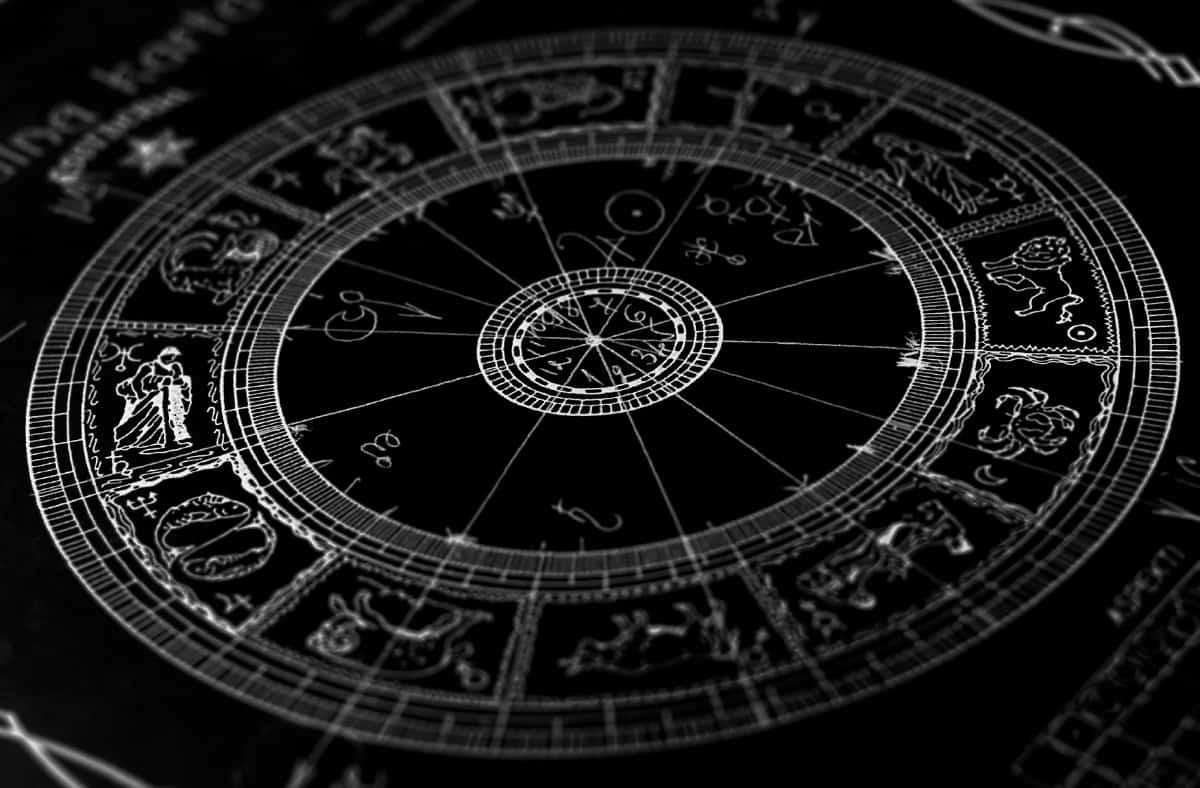 10. The Hipster
Your rustic, bearded hipster dude will love Haekel's Beard Oil! It's blended with Seaweed Extract and Vitamin E that work to strengthen follicles, as well as antibacterial Neroli Oil that nourishes skin and helps prevent flaking. And did I mention that it also smells amazing?
Price: Under $50
11. The Music Lover
Wood and vegan leather are the main materials in these Sivga Wooden Headphones. They also have  exceptional audio quality and strong deep bass, and  come with two cords: one with the in-line microphone and one without it. Wraith headphones can answer or end calls, activate Voice Control, and even skip tracks with a smart built-in in-line microphone.
Price: Around $100
12. The Simple Bloke
He's loyal, and basic, but in a good way – not fancy, not complicated. And that's exactly how we'd describe Lyme Terrace's tees!
Made from super soft bamboo, this is one of those sustainable gifts for men that anyone would be happy to own. These tees come in a limited range of colours and are ethically made in Bali.
Bonus: they also come in a reusable bamboo container, which can be made into a desktop unit for pens, storage space for bits and bobs, or even a vase!
Prices: Start at around $50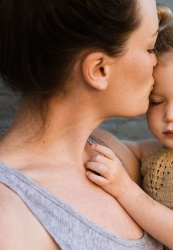 Latest posts by Diane Small
(see all)