Are you getting a bargain, or buying a fake? Here are 7 ways to tell if your cosmetics are counterfeit
By Diane Small
It started, of course, with bags. And no wonder! With designer handbags retailing for thousands of dollars and acting as an indicator of status, it seemed inevitable that someone would start producing fakes. But counterfeiting has now entered the perfumes and cosmetics market to the extent where it's become a major problem for manufacturers and consumers alike.
In Los Angeles recently, American police raided 21 separate locations and seized £500,000 worth of fake cosmetics. These included popular high street brands such as MAC, NARS and Kylie Jenner – a problem for the brands, to be sure. But when the faux makeup was analyzed, a serious problem for the consumer was revealed. Namely, there were high levels of not just bacteria, but animal waste in these normally cruelty-free cosmetics.
That's pretty disgusting in itself. But for those of us who are strict about buying cruelty-free, vegan and/or organic cosmetics, it's downright terrifying.
The Uncertainty of Online Shopping
While many harp on about how easy it is to publish 'fake news', it should be noted that it's now even easier to sell fake cosmetics, thanks to the internet. A recent report in the Financial Times stated that over the past five years, online sales of non-grocery goods have risen by a staggering 12.5% to top a total market share of 24.1% of sales, and estimates are that by 2021, total e-commerce sales may reach $4.88 trillion.
Rather surprisingly, seeing as most women probably prefer to test products before buying them, cosmetic and skincare brands are a huge part of this expanding online business model. According to one Nielsen study, 11% of women had shopped online for cosmetics within the previous 30 days, while the figure for men was only 3%, but that number is expected to grow.
The reason many online cosmetic purchases are made is because they tend to be from repeat customers who know and trust the brand they're buying. In fact, one report found that over 60% of online cosmetics purchases in the US were made to replace previously purchased goods. What this seems to indicate is that women in particular demonstrate strong brand loyalty when it comes to cosmetics. And that loyalty is gained through quality.
One study points out that those who buy online tend to be loyal repeat consumers who value quality over and above other markers. Consequently, unscrupulous manufacturers are now exploiting that loyalty by producing brand-name fakes. Some of which can have serious consequences for human and animal health.
Burns and Breakouts
Since the producers of fake cosmetics are only out to make a quick buck, they frankly don't care about what they put into their products, so long as they resemble the originals in some way. As a result, the ingredients they use have been known to cause acne, chemical burns, allergic reactions and sickness thanks to dangerous components including cyanide, arsenic,mercury and lead.
And things get even worse – some fake perfumes and tooth whiteners have been found to contain rat poison or even urine. In short, if you're using faux cosmetics, you're putting your health at risk. To avoid that, here are seven ways to tell if your cosmetics are counterfeit or the real deal.
7 Ways To Tell If Your Cosmetics Are Counterfeit
1. Know There's No Free Lunch
Number 1 on the list for ways to tell if your cosmetics are counterfeit is, of course, the price. These products are often manufactured against industry standards, in poor conditions, using cheaper alternatives to clean, healthy ingredients. Retail prices are high when the quality is high; if you're finding a bargain that seems too good to be true, it probably is.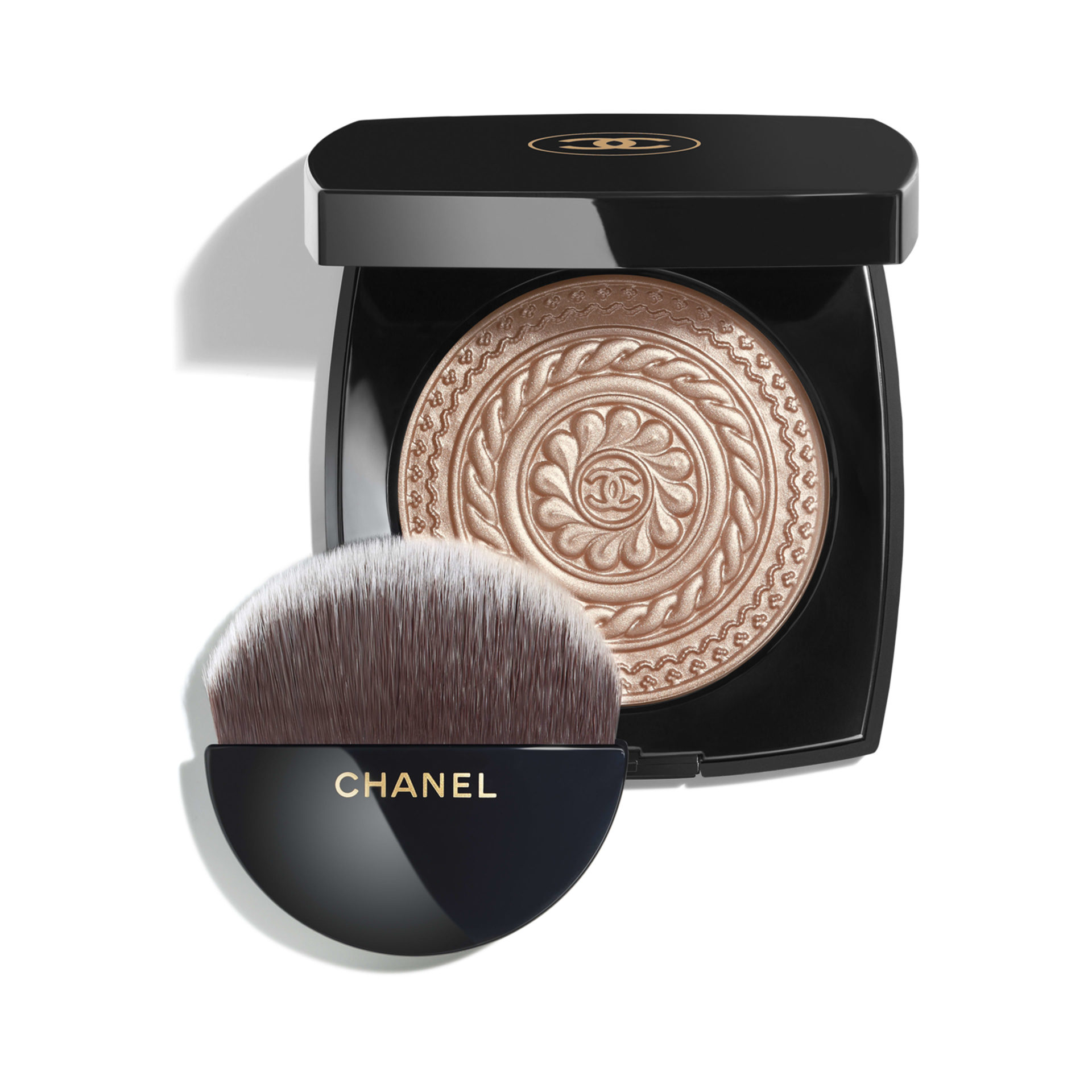 2. Know Your Retailers
Avoid buying products from unknown or unlisted retailers. Check the ones specified on the brand's website, or in distributor locations around the world. If you purchase a product from say, a street market, you're more than likely buying a fake product. And it could well harm your skin. It certainly won't have the expected desired effects on your beauty routine.
3. Check The Packaging
Packaging is usually a dead giveaway. Producers in China and other parts of the world struggle with the English language and the fonts we tend to use, and will make spelling and grammar mistakes on the packaging. They may also show package discoloration, irregular illustrations and logos and won't provide all the detail an authentic brand will.
For example? The full ingredients list, name of the product, and translations of the ingredients list (MAC, for example, is from Canada, so will usually have French and English on the packaging). To demonstrate, check out the packages below. The package on the top is fake, on the bottom it's real.
Also note: an authentic brand won't make a mistake or typo on the package. See how it says Make Upart instead of Makeup Art?
Image credit here.
4. Scrutinise The Product
It's really hard to get the pigmentation of cosmetics exactly right. So if you already know and love say, a lipstick shade or eyeshadow palette you've used before, check to see the colour pigments inside the 'cheaper' brand are exactly the same. Chances are, they won't be – sometimes, not even close.
Also check the texture and smell, if possible. Note that perfumes also have distinctive colours as well as scents, of course. Check the 100% authentic product images on the brand's official website and compare to what you plan to buy before you do so.
Image: Poshmark
5. Check The Serial Or Batch Number
Usually, batch numbers are stamped or printed on the bottoms of packaging for importing and exporting purposes. Illegally made products won't have this, or will have one that's fake – usually less detailed, without a barcode. The batch code is usually printed directly on the bottom of the cosmetics container or somewhere near it. You can also try to find it on the product packaging.
6. Know Which Brands Are Most Likely To Be Faked
The most loved and purchased brands also tend to be the most faked. In terms of makeup, it's Urban Decay, MAC, NARS, Jeffree Star, Kylie Cosmetics, Too Faced, Lancome and Kat Von D. For skincare, it's Origins, Estee Lauder, and Creme de la Mer.
Watch out for any top selling perfume brand, like Chanel, Tom Ford or Dior. Since they're so expensive, these are very often counterfeited.
7. Check An App
One of the best ways to tell if your cosmetics are counterfeit is to use an app. The Smart Consumer app wasn't specifically designed for seeking out counterfeit cosmetics, but it is a great way to spot fake products.
All you need to do to use it is download the app. Then, scan the barcode of the product you want to know more about. If you can't scan the barcode, enter the info manually. If the barcode is legit, the name of the manufacturer that made the product, price, manufacture date, FSSAI license number and more information will appear. And if it doesn't, you may well have a fake product on your hands.
The Beauty Keeper app does the same thing, but is more focused on beauty products, of course.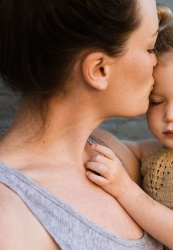 Latest posts by Diane Small
(see all)