This article may use affiliate links. Eluxe Magazine only links to products we trust.
By Will Travers
August 12 is World Elephant Day, but there is little to celebrate.
The crisis facing living  elephants  is intense: between 22,000 and an incredible 50,000  elephants  may have been poached in 2013 alone, and in the markets of the Far East, the price of illegal raw ivory continues to rise. It now stands at $3,000 a kilogramme, up 300% since 2009/10 according to recent research. Demand seems to be simply out of control.
That demand is being fuelled by ivory from a range of sources: first, the amount of what is known as  'pre-Convention' ivory in trade is increasing (pre-Convention is un-worked ivory, legally acquired before 1976). China reported to the latest meeting of the CITES Standing Committee (Convention on International Trade in Endangered Species of Flora and Fauna) that imports of 'pre-Convention' ivory were dramatically up and the recent sale of nearly 1,000 kilos of ivory for €480,000 in Cannes, France (July 12th  2014) was all, according to the authorities, 'pre-Convention'.
Mammoth ivory is also now a significant factor. Extracted from the usually frozen tundra of Siberia during the brief summer months, the amount of mammoth ivory being shipped to markets around the world is estimated to be between 60 and 100 tonnes per annum, and it's growing.   Mammoth ivory is virtually indistinguishable from the ivory of modern  elephants  except to the expert eye and I fear that it is being used as a smokescreen for illegal ivory from modern-day  elephants.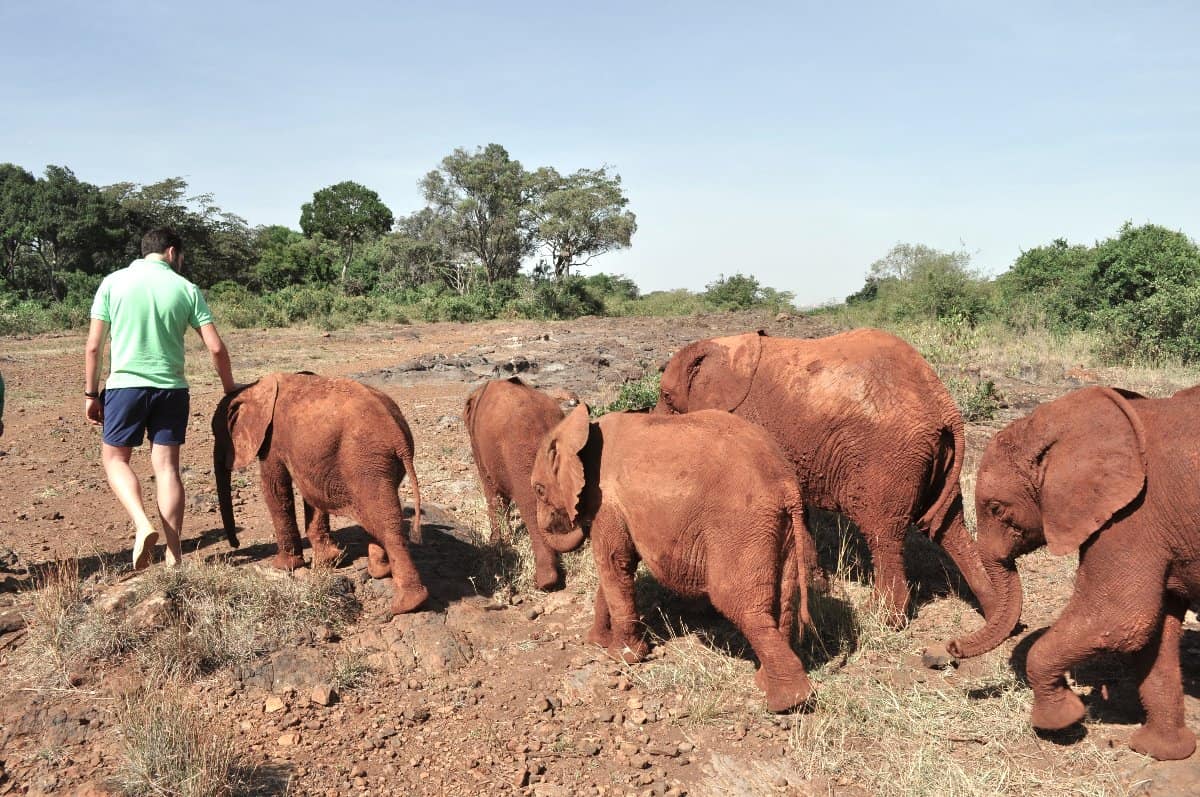 Then there is 'antique' ivory. The definition of what is legally regarded as antique depends on where you live. For example, in the USA, antique ivory is defined as ivory over 100 years old. In the UK, it is ivory certified as being pre-1949. However, the international picture of what constitutes antique and what does not remains confused. In the USA, the popular PBS/BBC television programme,  Antiques Roadshow,  has declared that it will no longer offer valuations and appraisals of ivory tusks to help discourage people from buying ivory.
Beyond this small gesture, there are plenty of charities aiming at helping to save the elephant. The David Sheldrick Wildlife Trust is one of the best known. Recently, at an 'elephant tea party' event hosted by Love Brand & Co, (which donates 5% of all sales to elephant causes) I  learned that through their iworry campaign, the DSWT successfully organised the single largest public demonstration for elephants last year, resulting in more than 18,000 people from around the world taking to the streets in support of elephants and to urge world leaders to take measure to stop the poaching, stop the trade and stop the demand for ivory.  


Chinese actress Li Bing Bing has also made a huge impact, strongly discouraging Asians (key purchasers of ivory) to stop buying the material in any form. Her documentary for the United Nations Environmental Program aims to inform the public of the plight of elephants, but also to demonstrate how intelligent and sweet these creatures truly are.
Although they provide teams of people to help stop poachers, protect elephant territories and help raise elephant orphans, the Trust and other animal conservation charities, including the Born Free foundation, believe there is only one true solution to the dwindling numbers of elephants: make ivory trading of all kinds completely illegal.
With probably less than 400,000  elephants  surviving in Africa and maybe just 40,000 wild Asian  elephants, with rampant poaching, the volume of illegal ivory heading for the markets of South East Asia and with the price of illegal raw ivory continuing to spiral ever-higher, can we afford to have any ivory trade at all? Pre-Convention, mammoth, antique (and quite possibly other non-elephant  ivory such as hippo and walrus): does the very existence of these parallel markets provide cover for the activities of the criminal networks behind the industrial-level poaching that currently threatens the world's  elephants? Should we take the extraordinary but possibly essential step of making ivory completely illegal to trade?
The Born Free Foundation and BloodyIvory.org are certainly calling for a complete ban on all international and domestic trade in ivory and urging governments around the world to invest more resources into wildlife protection at a field level, to strengthen penalties for those involved in the illicit ivory trade and to heighten security at ports and borders, as well as to invest in educational efforts to stop the demand for ivory.
Only a total, comprehensive ban on all commercial transactions involving ivory will deliver the clarity we need; a message that the poaching community (and the militias who sell ivory to buy weapons to prosecute their campaigns of terror and destruction) will understand; a narrative that will resonate with all compassionate consumers.
One thing is certain: without resolute, comprehensive action things will only get much, much worse.
For more information, please click here, here or here.
All images courtesy the David Sheldrick Wildlife Trust except Li Bing Bing, courtesy UNEP.
Related articles