By Arwa Lodhi
It's only been two years now, but since they launched their business in 2011, the Scorpion Sisters have been making a whole lot of something out of what started as a whole lot of nothing.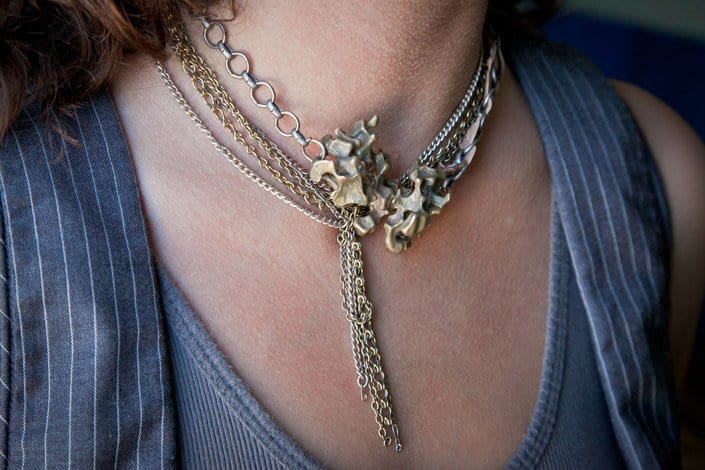 Using discarded and vintage materials, the California-based Sisters pride themselves on creating beauty found objects including broken watches, vintage charms, discarded chains and busted brooches.
The result is a range of jewellery that makes a statement about time, imperfection and creativity.
But the Scorpion Sisters don't stop at jewellery–some of the objects they find are simply too large to be worn. The solution? A unique and interesting furniture range, based on the same principles of turning 'nothing into something'.
Watch the pages of Eluxe for a Scorpion Sisters feature in the Homes section, coming soon!
For more information, please see: www.scorpionsisters.com