This article may use affiliate links. Eluxe Magazine only links to products we trust.
By Diane Small
'Wood Touched by Light' is how Luzifer (LZF ) describes their delicately constructed lamps and light shades, but so strong are these designs, we'd say it's more like 'Light touched by Wood.'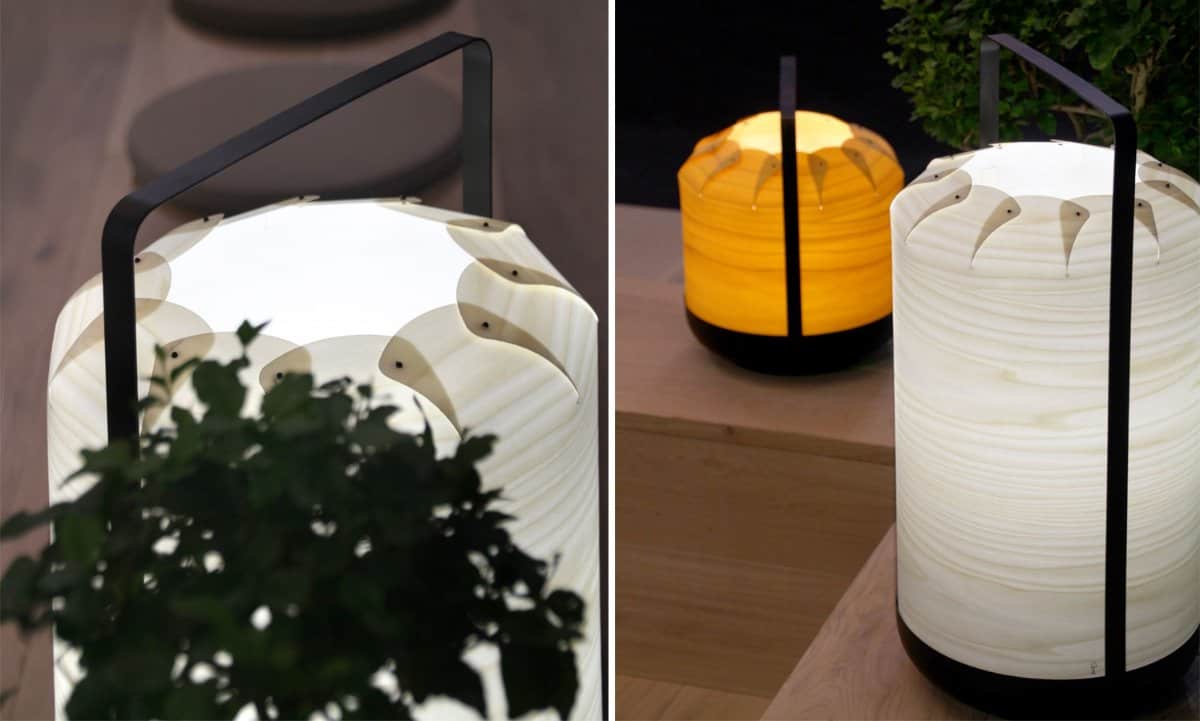 Every piece made by LZF acts like a suspended sculpture for the home; each one is a highlight, a showpiece, without overwhelming the space it illuminates.
The brand uses sustainably sourced poplar wood, dyed with vegetable tints, to make their creations, which are inspired by everything from Japanese calligraphy to classic Danish design.
Although owners  Sandro Tothill and Marivi Calvo are based in Valencia, Spain, they sell and show their work around the world.
The duo have won several accolades for their work, the most recent being the Red Dot Design award.
For more information, please click here.